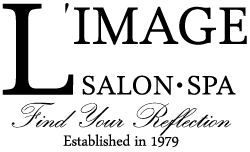 Services
Salon Services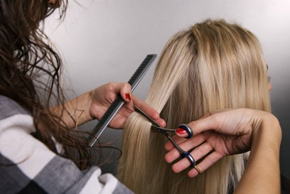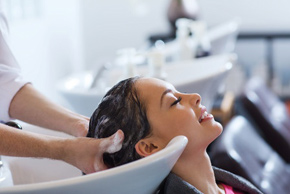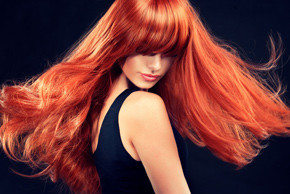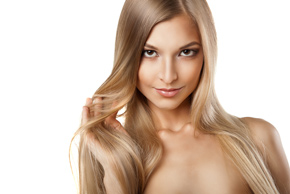 Women Shampoo Cut Style
$57
Prices vary due to extra time, length, texture and styling
Hair Coloring
Foil Highlight (One Color)
$118
Corrective Color prices during consultation
Design Wave and Anti Curls
Brazilian Relaxer
Priced during consultation
Deep conditioning Treatment
Nail Services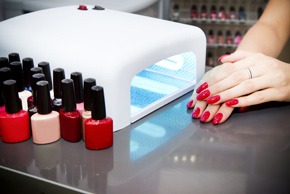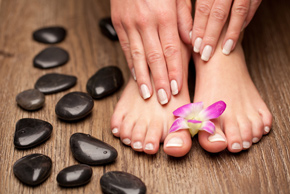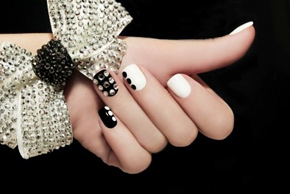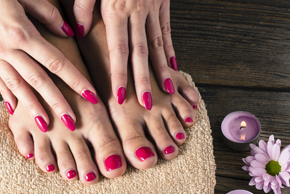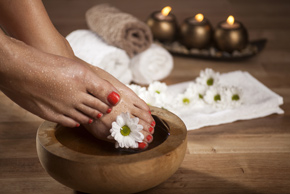 Spa Manicure
$25
Hand on arms are lightly massaged with aromatherapy creams. A warm paraffin wax relieves tension and helps repair damage. Nails are buffed and polished to perfection.
Acrylics
Full Set of Silk Nails
$35
Full Set, Pink and White
$55
Silks
Full Set of Silk Nails
$50
Pedicure
Classic Pedicure + Manicure
$45
Spa Pedicure
$45
Relax while your feet and legs enjoy a total spa treatment, including: massage, warm paraffin wax treatment, buff and polish.
Pedicure and Gel Manicure
$60
Fill, Pedicure and Eyebrow waxing
$70
Acrylics Fill, Pedicure and Eyebrow waxing
$85
Paraffin Hand or Foot Treatment
This luxurious treatment involves the use of warm wax that hydrates the skin on the feet and hands.
Ultimate Spa Collections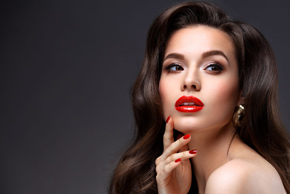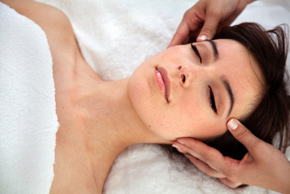 The Crystal
$99
Spa Manicure and Spa Pedicure, Shampoo and Style
The Sapphire
$140
L'Image Luxury Facial, Classic Manicure, Shampoo and Styles
The Granite: Gentlemen's Package
$150
Sports Facial, Sports Manicure, Sports Pedicure, Haircut and Style
The Topaz
$120
One Hour Classic Facial, Classic Manicure and Classic Pedicure
The Amethyst
$170
L'Image Luxury Facial, Shampoo and Styles, Classic Manicure and Classic Pedicure
The Onyx
$199
L'Image Lucury Facial, Shampoo, Haircut and Style, Spa Manicure and Spa Pedicure
The Emerald
$285
L'Image Luxury Facial, Partial Highlights, Shampoo, Haircut and Style, Spa Manicure, Spa Pedicure and complimentary lunch
All Spa Packages a 20% products discount
Thermal Body Treatments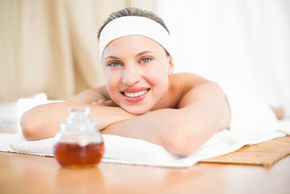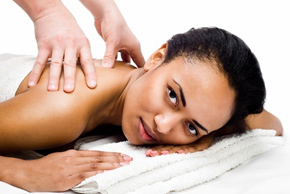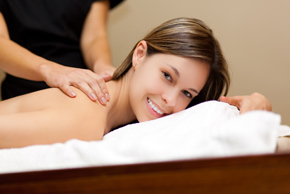 Mineral Salt Scrub Therapy
$85
Completely customized to either energize or reduce stress. This therapy polishes skin to a soft glow, while providing critical hydration and nourishment skin needs.

Mineral Sea Salts and Seaweed exfoliate, while skin-smoothing enzymes help dissolve dead skin cells naturally for a smooth finish. Natural oils and extracts help stimulate the senses while cleansing, conditioning, and the added benefit of warmth helps invigorate the mind and body
Body Foliation Therapy
$85
Give your body the customized exfoliation it needs, coupled with the warming sensation it craves! A gentle Oatmeal and Rice Bran powder activates to create a gentle, yet effective exfoliate that whisks away dead skin cells. Brightens skin and helps reduce the appearance of sun spots and hyper pigmentation.

Skin is smoother and prepped for maximum absorption of rich, smoothing botanical oils. You'll leave this therapy with silky, healthier skin
Nourishing Sea Mud Therapy
$85
Stimulate circulation while smoothing skin with this body wrap therapy that promotes skin nourishment. Natural earth clays draw out impurities, while Tropical Asian Ginger and White Tea stimulate circulation and smooth skin. Customized essential oils provide aroma therapeutic and skin benefits, while Caffeine provides all-over toning. Rest in a warm wrap that induces blood circulation all while encouraging absorption of nourishing botanicals.
Combine either the Mineral Salt Scrub Therapy or the Body Foliation Therapy with the Nourishing Sea Mud Therapy and receive BOTH Body Treatments for only
$135
Power recovery Therapy
$95
An intense wrap therapy dedicated to feeding your skin with the nourishment it craves. A unique blending of Wheat Protein and Honey act as maximum hydrators while Wasabi, Ginger and White Tea stimulate blood circulation to promote massage medium offer aroma therapeutic benefits, rich Kukui Nut, Olive and Grape Seed oils smooth and provide antioxidant protection
Spa Facial Treatments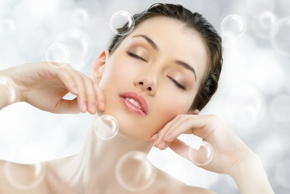 L'Image Luxury Facial
$100
An invigoration cleansing, conditioning, exfoliating and firming treatment that includes steam, vacuum brush, peel, mask, and hot paraffin hand treatment.
L'Image Classic Facial
$80
An invigoration deep cleansing, exfoliating and skin conditioning, finished with a toning massage treatment.
Acne Treatment
$100
Concentrated steam and deep pore cleansing along with vacuum and extractions, followed by a oil absorbing mask that removes excess sebum and closes the pores in this intensive therapy.
The Gentlemen's Facial
$85
This deep leaning treatment helps to alleviate ingrown hairs and razor burns. A stress reduction massage and personalized mask reconditions skin.
Waxing/ Threading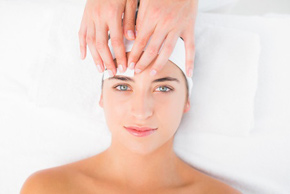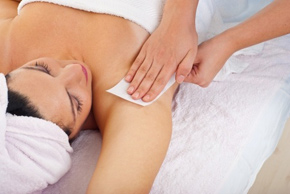 Prices starting at for Waxing/Threading
Full leg and Bikini Line
$85
Half Leg and Bikini Line
$60
Lip and Brows (Waxing)
$20+
Lip and Brows (Threading)
$25+
Tinting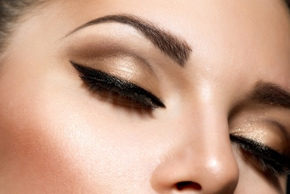 Service Packages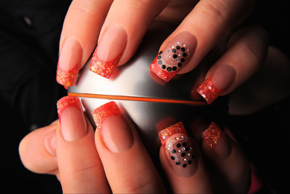 Buy 2 and get the 3rd half off
Available for all spa services
A great last minute gift idea!
Massage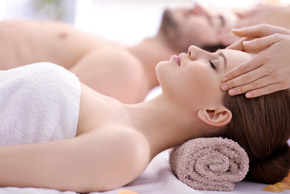 Massage (30 mins) + Facial (30 mins)
$85
Foot massage
10 min w/ Pedi Service
$15
10 min w/o Pedi Service
$18
15 min w/ Pedi Service
$20
15 min w/o Pedi Service
$25